Welcome to Cheshire Aga Clean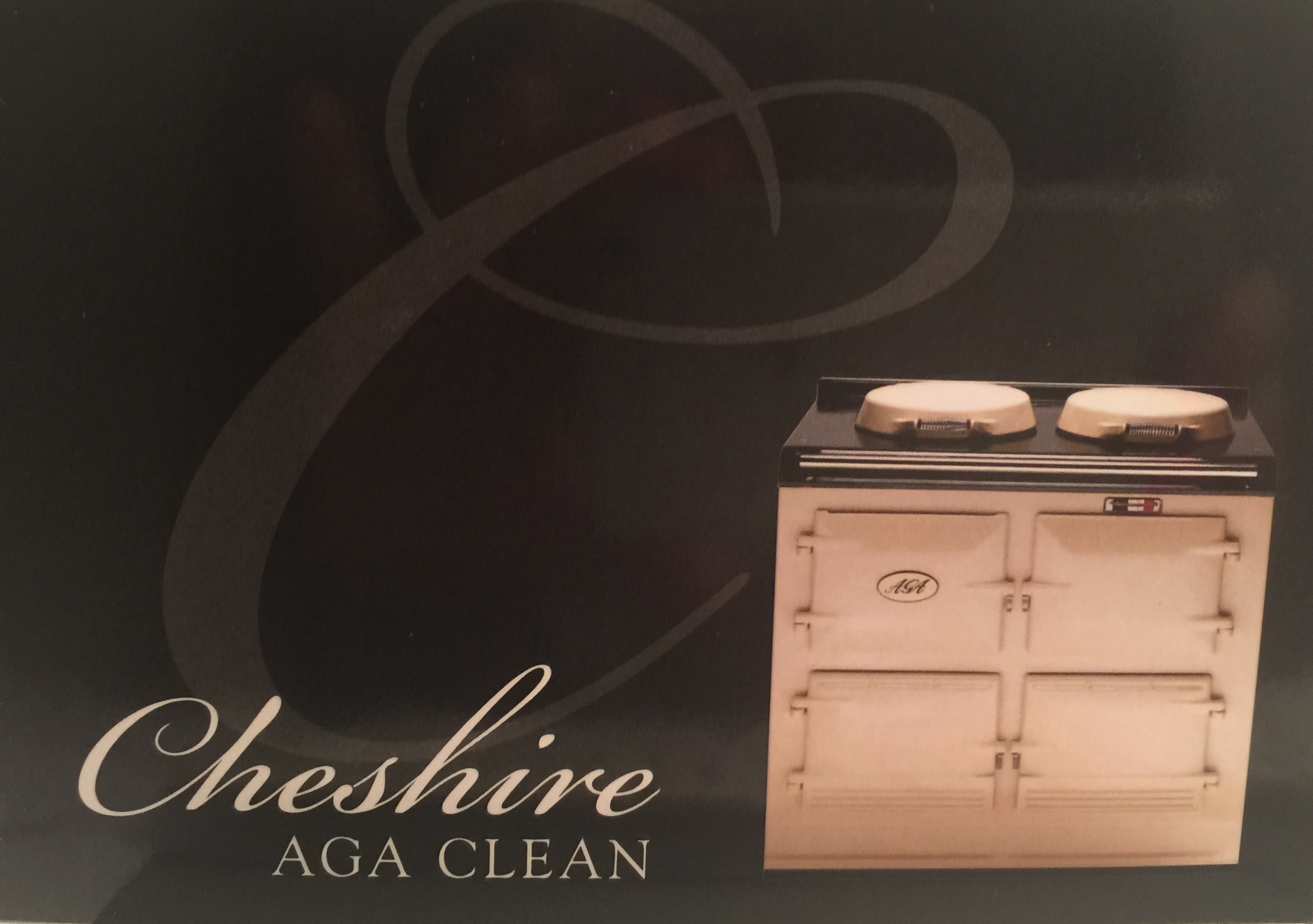 Thank you for visiting Cheshire Aga Clean
At Cheshire Aga Clean, we believe that you should be able to present your Aga proudly as the centrepiece of your kitchen and not have to worry about it not looking at its highest standard. Thats why we are delighted to offer you our professional Aga cleaning services. You will be stunned to see just how clean and loved your Aga can be.
Hundreds of satisfied customers already trust me when it comes to restoring their Aga's to pristine clean condition. If your looking for your Aga to be professionally cleaned to the highest standard, then look no further. We also carry out small repairs from small enamel chips, replacing seals, charcoal rings and hob insulation renewal etc. Servicing recommendations available.
Why not see the results for yourself? Call Julie on 07944 302441 in Knutsford or fill out our online contact form.